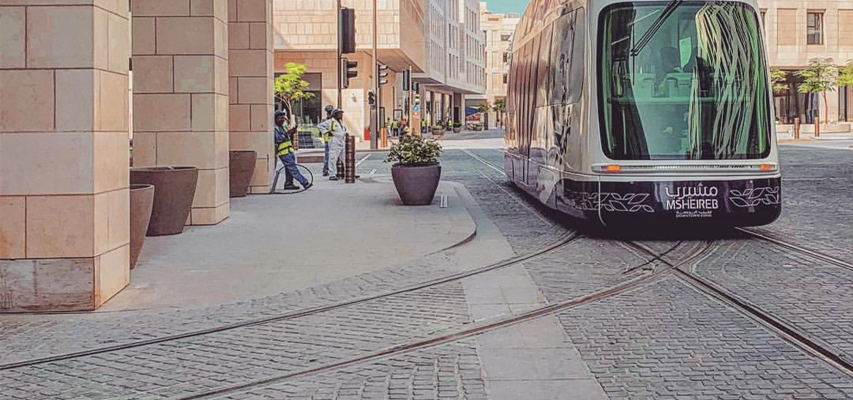 The natural beauty of Porphyry
Porfidi Italia 2000 is passion for Porphyry for over 30 years, expert people that realize your ideas with products destined to live and endure over time.
Made with Love

News
Porfidi Italia 2000 has recently supplied Porphyry tiles, cubes, and cut-to-size for the important project in Turkey, Istanbul: the AVM Hilltown Shopping Mall. In Italy, it has supplied and installed Porphyry for the Nuovo Centro Stella Bianca, in Trento.
Read more...

From the mountain to the square
We pay attention to details in every stage of the production process, from rough material to the finished product, thanks to a process involving high technology machines and rigorous and accurate quality system
Read more...

Rock Star n.9
The new Porphyry
A new colour joins our range of colours Linea Real. Rock Star n.9 is a massive porphyry available with flamed, brushed, honed or polished.
Download our brochure
Other colours...

Laying
In order to obtain an optimal laying, the use of professional installer is necessary. Porfidi Italia 2000 puts its highly skilled team of installer at your disposal, to make your floor a masterpiece ready to live a long life.

Coverings'20
Porfidi Italia 2000 will exhibit at COVERINGS'20 show from April 20th to 23th in New Orleans-Louisiana -USA. We are looking forward to seeing you at our booth #5179, in the Italian Stone Pavilion ... Read more...
Our products:
^